Study Design
Together we develop an actionable strategy for you to manage and accelerate your fleet's transition to electric mobility. We provide you with a holistic view of the market, fully understanding doubts and open questions that you have as a fleet operator. In this way, we can help you take that first step towards electrification!
Project Phase 1
Gain a holistic understanding of the market and the latest technology trends.
Learn about current market regulations and implications for your operations.
Understand the basic steps of electrification and successful best practice examples.
Project Phase 2
We take you by the hand and assess your single fleet in detail; with a strong focus on its single characteristics.
We lay out the market – tailor-fitted to your fleets demands – and provide a TCO and break-even analysis.
Project Phase 3
Throughout this last part of the study, we plan your individual roadmap to fleet electrification and provide you with concrete next steps to implement them accordingly.
The StreetScooter Story
Over ten years ago a group of researchers within the highly innovative environment of RWTH Aachen University began to develop a cargo EV called StreetScooter, which could be manufactured even in high-wage countries like Germany.
In 2014 Deutsche Post DHL, the world's leading postal and logistics group, agreed to acquire StreetScooter GmbH with a vision to build the entire electric fleet in-house. In addition to general engineering, StreetScooter was responsible for the vehicles' integration into the fleet, infrastructure and battery management, development of drive trains, reliability assessments and the fleet's software.
Hands-on experience gained from this innovative project was translated into the Return on Engineering (RoE) approach: "simpler, more efficient, cheaper and faster". In 2014 the pioneers of the StreetScooter project centralized around this motto by founding PEM Motion.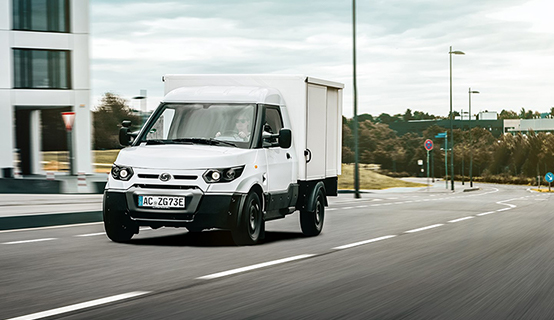 2010: Foundation of StreetScooter
2013: Set-up of small series production
2014: DHL acquires StreetScooter
2018: 2nd production plant is inaugurated
Today: Currently largest operating EV fleet in Europe
In June 2010, Achim Kampker, together with a group of talented engineers, organized a research initiative at RWTH Aachen University, which later became an independent company in Aachen.
For the first experimental designs, the motto was rapid prototyping by applying the Return on Engineering (RoE) approach: "simpler, more efficient, cheaper and faster".
StreetScooter was integrated by RWTH Aachen University and a consortium of approximately 80 companies in automotive and related industries. Around 200 StreetScooters were produced annually during that year at the former Talbot/Bombardier plant in Aachen.
StreetScooters deployed successively in Deutsche Post DHL's delivery fleet that same year.
Deutsche Post DHL, the world's leading postal and logistics group, agreed to acquire StreetScooter GmbH, a former start-up that is committed to the mission of developing affordable electric vehicles.
After Deutsche Post DHL bought the startup, the research project morphed into a full-on vehicle production effort. Deutsche Post DHL's vision was to operate the biggest electric fleet in Germany.
The new 78,000m2 facility in Düren, Germany can produce up to 10,000 StreetScooters annually. Together with the main factory in Aachen, production capacity is 20,000 vehicles.
The biggest customer for the vehicles is Deutsche Post DHL, which already operates around 6,000 StreetScooters while covering over 26 million kilometers and avoiding emissions of around 20,000 tons of CO2 per year. Deutsche Post DHL is operating the biggest electric fleet in Germany.
Deutsche Post DHL's own StreetScooter fleet is to grow from around 15,000 currently to 21,500 StreetScooters. The entire delivery fleet shall comprise over 37,000 electric vehicles by 2025.
A new, larger version called StreetScooter Gigabox is also planned. This will have a cargo volume of 12 cubic meters offering space for around 240 parcels.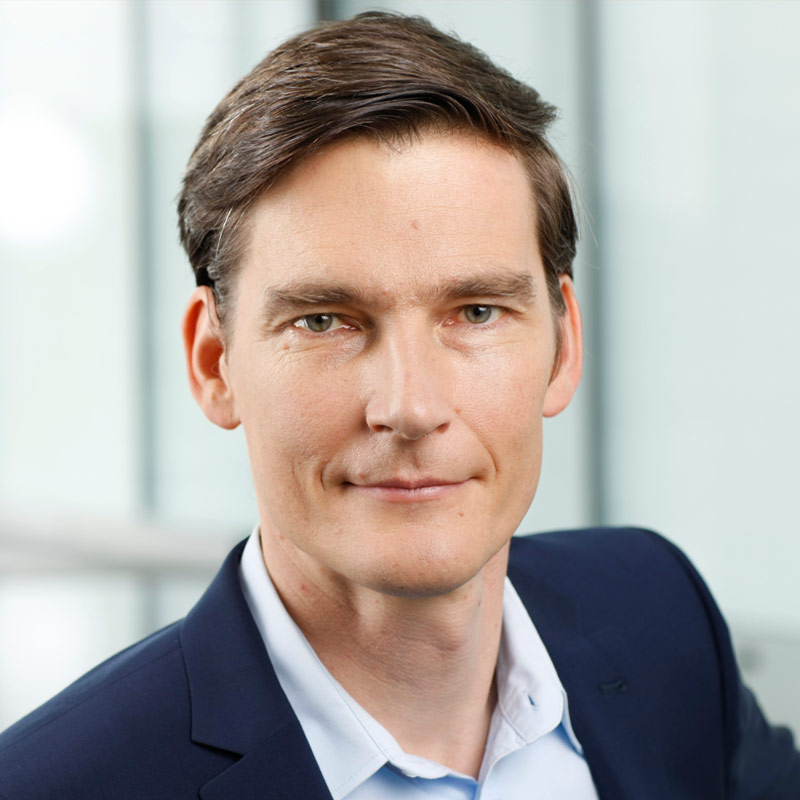 Prof. Achim Kampker
PEM @RWTH Aachen University, Former Executive VP E-Mobility DHL, Partner & Founder of PEM Motion
PEM Motion Seminar at the 11th Electric Vehicle Production Days
System Development in the Automotive Context
Date: October 27th, 2023 Language: German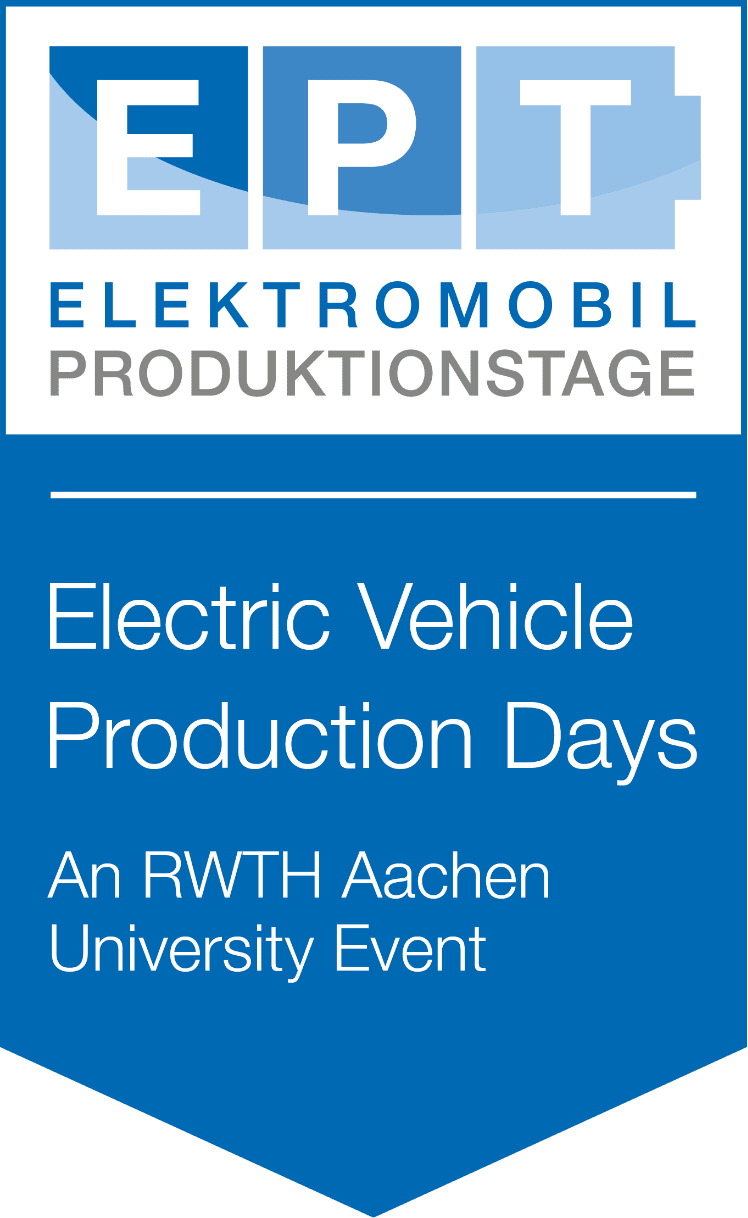 +Wide range of parallel cells configurable
+Welding method: Spot welding
+Projected nickel design
+Customized nickel tab
+Manufacturing partners in Mexico, Germany, Poland and China
+Short time to market
+Individual packaging can be designed
+Advanced interconnect by terminal connection
+Designed with certified cells according to:
+IEC 62133
+UL 2580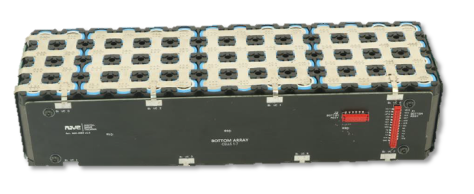 Personalized configuration