The PEM Motion at the Battery Abuse Centre
Insight into the battery range of PEM Motion
A box-like room in a hall. Signs outside warn against all kinds of dangers: The room should not be entered while in use. But what happens behind that thick, locked door? Today we offer an insight into the room: The Battery Abuse Centre (BAC). Abuse – that sounds like violence. In the BAC, batteries are tested to the very last detail – or even misused and maltreated.
Product and process technologies for the battery industry are part of PEM Motion's services. In addition to the engineering of battery modules and packs, this also includes the testing and certification of battery cells and modules. Detailed testing and subsequent certifying take place before mass producing a battery. Functional, performance and abuse tests are performed in order to check its ability to handle different situations and environmental conditions along its lifecycle. For this purpose, PEM Motion has access to the Battery Abuse Centre in the eLab of the RWTH Aachen.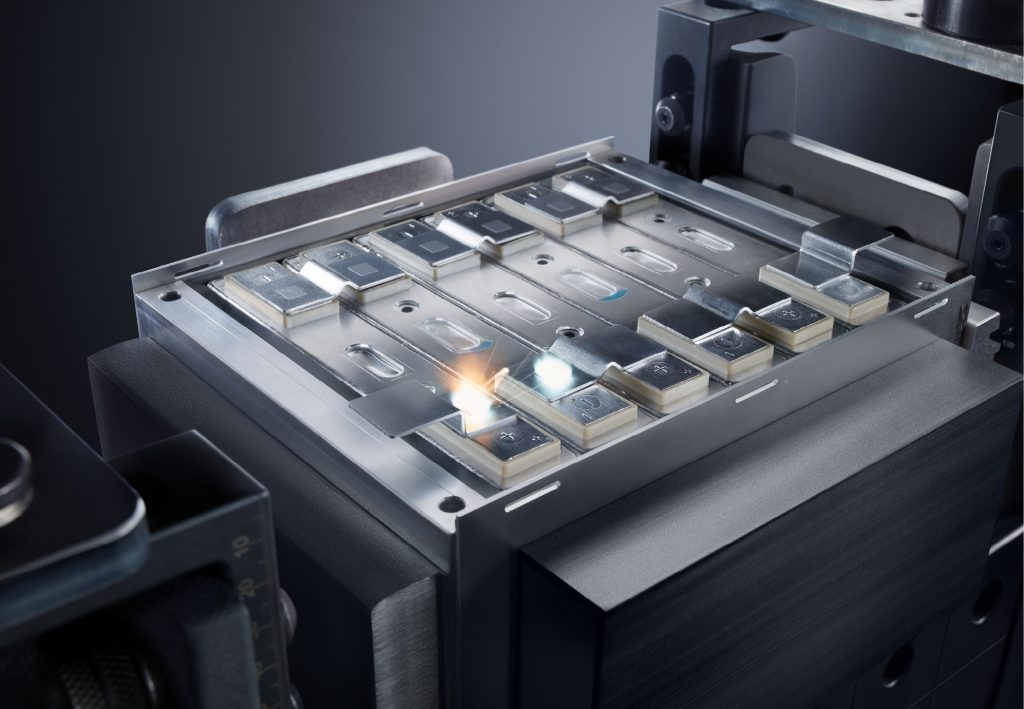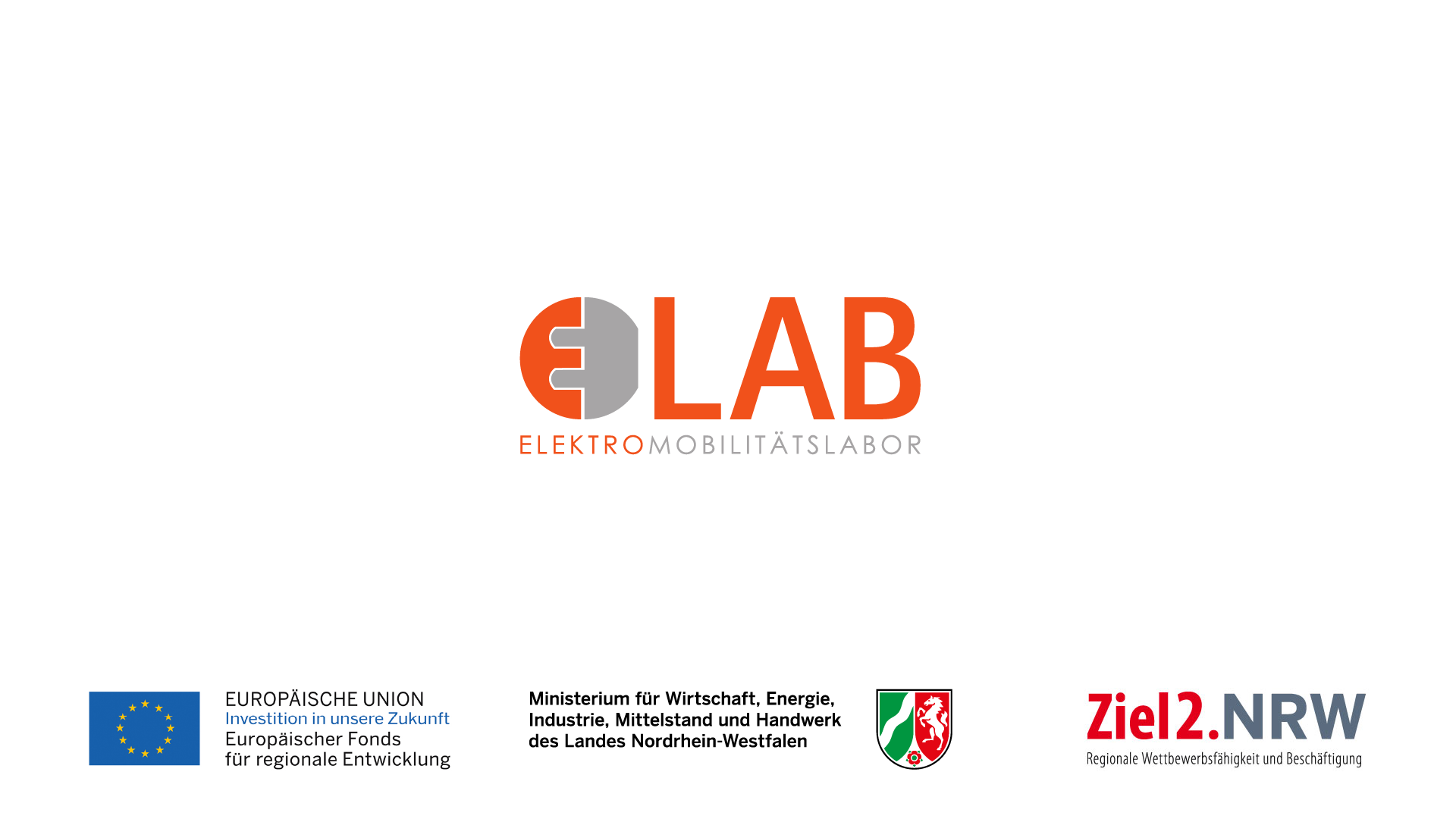 Sparks spray in the darkened BAC, nails are drilled into the batteries, temperature differences are being simulated. The safety measures are meticulously observed, and only trained employees are present, as harmful substances can also escape from the test objects during such tests. In the BAC batteries are tested regarding their function and durability at cell, module and packing level. The main question is: Does the battery fully meet the requirements placed on it? In this way, it can be determined whether the product is, for example, ready for use in an electric vehicle. The certification is then carried out in cooperation with Dekra, TÜV and UL.
PEM Motion is an expert in testing batteries
The BAC offers the opportunity to test batteries of various sizes: from e-bikes to electric cars, so that we have already concluded tests for numerous automotive OEMs and well-known automobile manufacturers.
Looking for ways to test and certify your batteries? Please contact us.