PEM Motion and Henkel jointly drive new battery technologies forward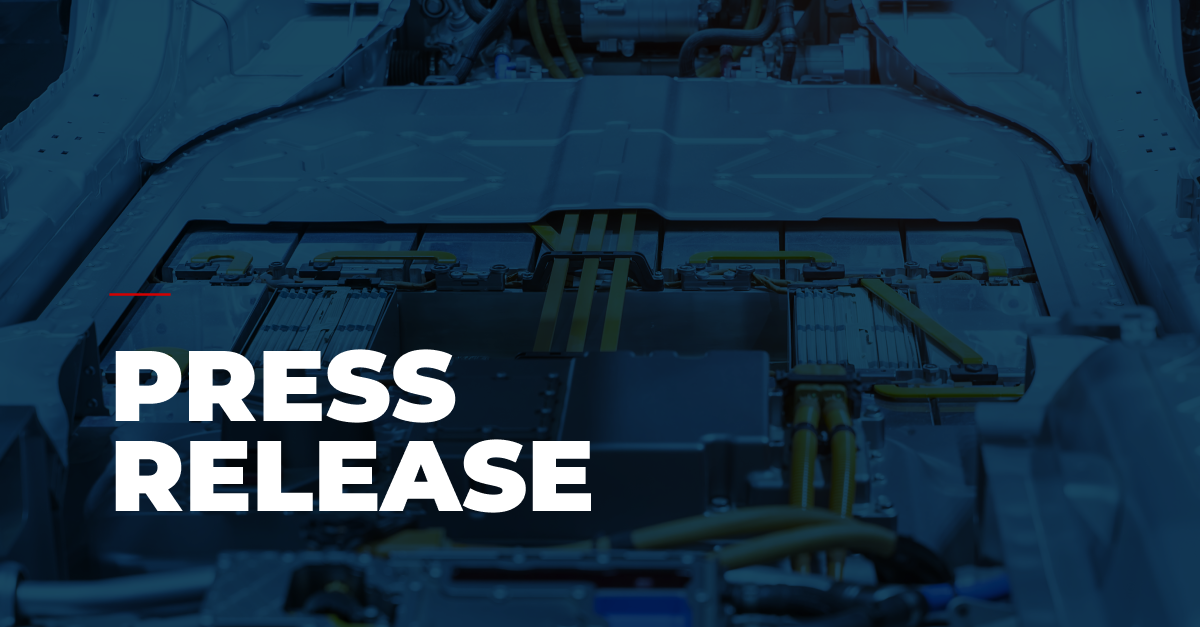 PEM Motion and Henkel jointly drive new battery technologies forward
Press Release
Aachen-based PEM Motion GmbH has entered into a strategic partnership with the company Henkel. The aim of the agreement is to pioneer the development of new battery technologies, research material requirements for implementation and increase the sustainability and safety of batteries. The cooperation is with the "E-Mobility Business Unit" of the global corporation headquartered in Düsseldorf.
"Working with Henkel, we will address some of the most pressing challenges in the field of electromobility," says Professor Achim Kampker, head of the Production Engineering of E-Mobility Components (PEM) chair at RWTH Aachen University and a partner in the PEM Motion spin-off: "By bringing together our shared visions of a safe, sustainable future, we are creating a forum for thought leaders and a pathway for implementing new ideas in the vehicles of tomorrow."
PEM Motion will contribute with consulting and engineering services in the field of electromobility – from product design and business development to prototyping and testing. By introducing "agile processes" and sharing equipment and resources, the partners aim to address specific challenges such as battery safety and viable battery disassembly for repair and recycling. The agreement also includes joint conference presentations, expert days and events focusing on "electric vehicle production," many of which are to be held at Henkel's new "Inspiration Center" in Düsseldorf.
"As a leading supplier to the global automotive industry, Henkel has always worked closely with its customers to develop solutions, processes and materials that support the rapid commercialization of battery technologies at scale," said George Kazantzis, Henkel's Corporate Vice President Adhesive Technologies, Automotive Components.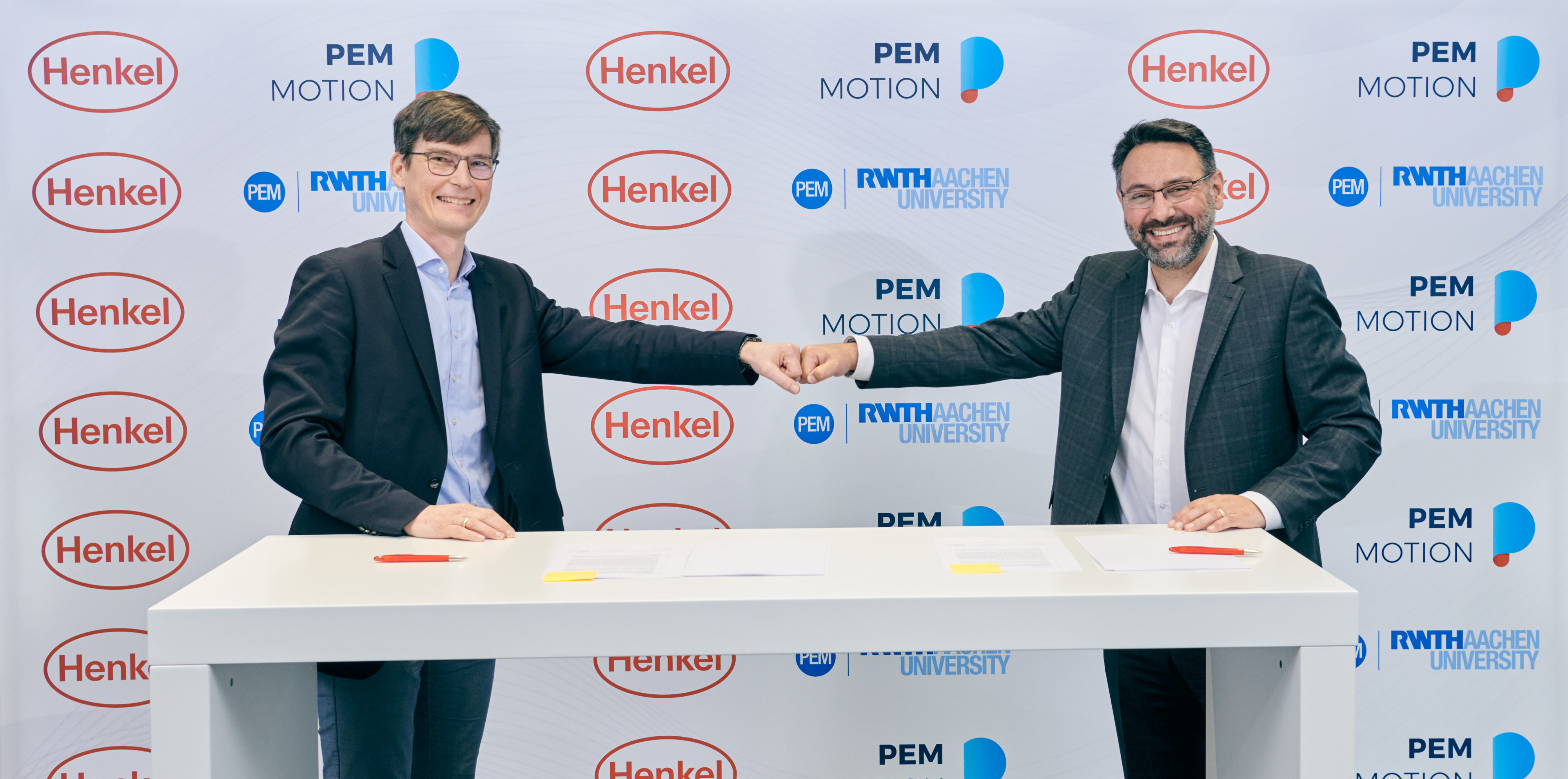 About PEM Motion
PEM Motion GmbH was founded in 2014 from the chair for "Production Engineering of E-Mobility Components" (PEM) at RWTH Aachen University. The company around managing director Dr. Christoph Deutskens sees itself as a consulting and engineering service provider in the field of innovation, primarily in electromobility. Its activities range from product development and production design of alternative drive components such as battery cells and electric motors to infrastructure and industrialization projects. Customers include automotive manufacturers, mobility providers, suppliers and start-ups. Headquartered in Aachen, Germany, PEM Motion is represented by more than 70 employees at a total of five locations in Europe and North America.
About "Production Engineering of E-Mobility Components" (PEM) – RWTH Aachen University
The Chair "Production Engineering of E-Mobility Components" (PEM) at RWTH Aachen University was founded in 2014 by Professor Achim Kampker. Around 60 researchers, 30 non-scientific employees and more than 90 student assistants are currently employed at the German-Dutch industrial park Avantis and the electromobility laboratory "eLab" on the RWTH Aachen campus. Seven groups are conducting research on the production, sustainability and safety of batteries, electric motors, fuel cells and entire vehicle concepts. The goal is a seamless "innovation chain" from basic research to large-scale production.
About Henkel
Henkel, headquartered in Düsseldorf, Germany, holds leading market positions in both the industrial and consumer businesses with its three business sectors. Founded in 1876, the company generated sales of more than 20 billion euros in fiscal 2021. Henkel employs around 53,000 people worldwide. Numerous international indices and rankings attest to Henkel's leading role in sustainability. Henkel's preferred shares are listed on the DAX.
Press contact:
Bertha Ortega
Marketing & Communications
b.ortega@pem-motion.com
Phone: +52 (81) 2622 1269