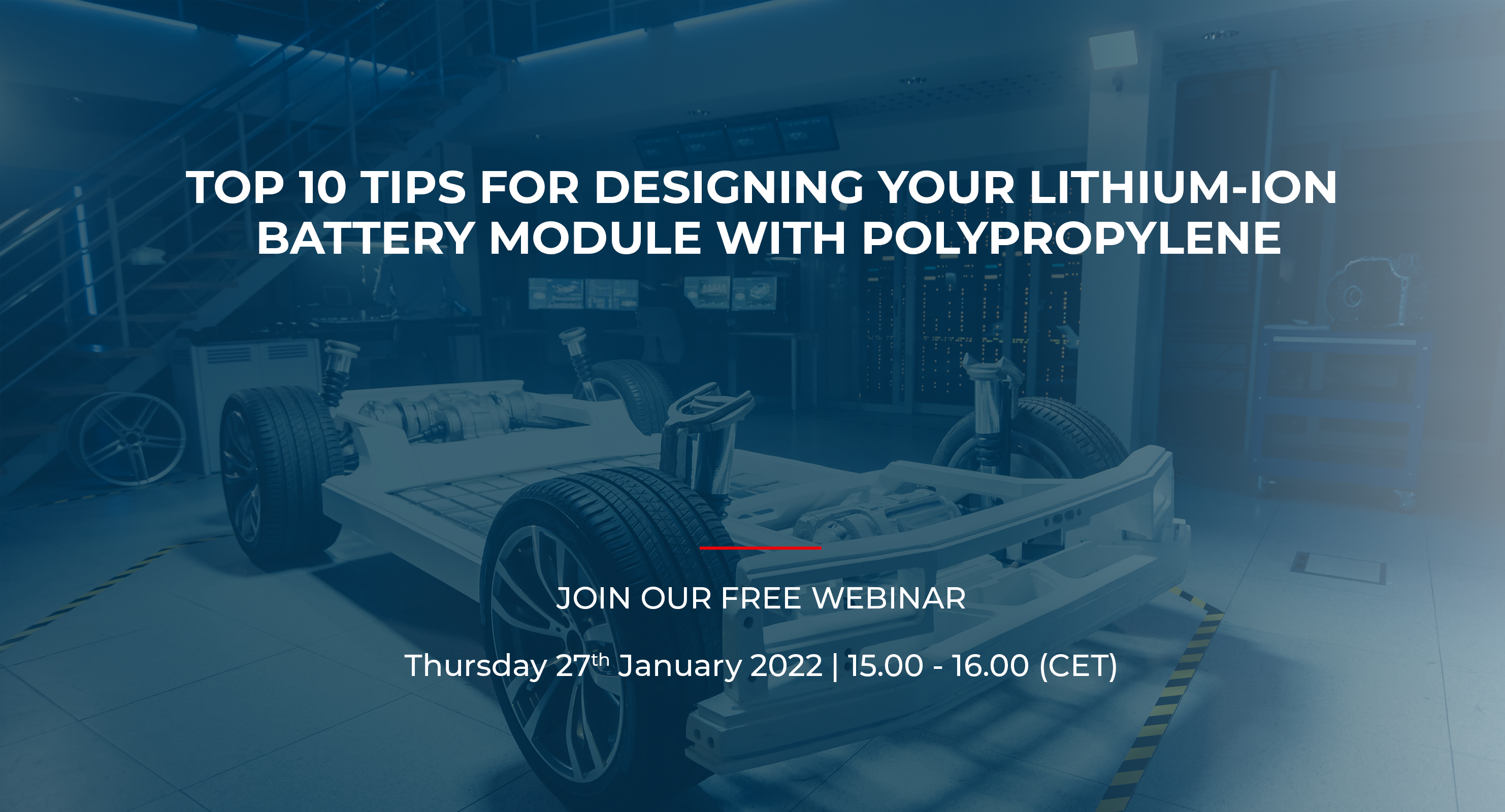 In a joint program Borealis and PEM Motion have been working on making a lithium-ion battery module lighter, more sustainable and affordable by using polypropylene material instead of metals and other plastics.
Based on our insights we want to provide you with the top 10 tips on what to consider when you start designing your battery module casing or cell holder for polypropylene usage.
---
This Webinar is for material experts and design/development engineers of lithium-ion batteries who want to…
understand the opportunities and limits of designing lithium-ion battery module components with polypropylene
understand legal requirements and tests to be performed on material and application level
experience how digital pre-testing and integrative simulation can minimize the risk of design failures
experience how to close the gap between application-and material testing
Register for free, learn from industry experts, and get access to advanced technical polyolefin data and simulation tools. As this is an EXCLUSIVE LIVE event, NO RECORDING will be made available – so make sure to join our live session.
Registration form for the Borealis & PEM Motion webinar on 27th January 2022
About your hosts and speakers
Borealis
For over 50 years, Borealis has been a leading supplier of innovative polyolefin plastic materials for engineering applications in the automotive industry. Using its unique and proprietary Borstar® technology and its Fibremod™ post-reactor technology for fibre reinforced polypropylene (PP) compounds, Borealis delivers ideal replacement solutions for conventional materials such as metal, rubber and engineering polymers. Borealis continues to discover new material solutions which help facilitate lightweight construction and thus play an important role in enhancing energy efficiency. In automotive vehicles, Borealis' leading-edge polyolefin plastic materials are used in a wide range of exterior, interior, and under-the-bonnet applications, including bumpers, body panels, trims, dashboards, door claddings, climate control and cooling systems, air intake manifolds and battery cases.
Borstar is a registered trademark of Borealis AG. Fibremod is a trademark of Borealis AG.
PEM Motion
Founded in 2014 from the chair for "Production Engineering of E-Mobility Components" (PEM) at RWTH Aachen University. The company around managing director Dr. Christoph Deutskens is primarily active in the field of electromobility. PEM Motion's activities range from product development and production design of alternative drive components such as battery cells and electric motors to infrastructure projects and the industrialization of mobility products. PEM Motion's customer base includes automotive manufacturers as well as mobility providers, suppliers, and start-ups. We are represented by more than 70 employees in Europe and North America at a total of five locations.
Borealis
---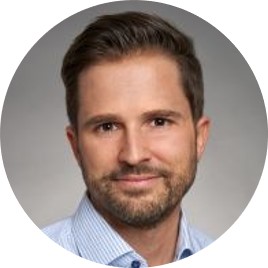 New Business Development Manager
Key Competences:
Accelerated Business Development with Industry Partners
Halogen-free flame retardant Polypropylene
Polyolefins for Lithium-Ion Battery
Borealis
---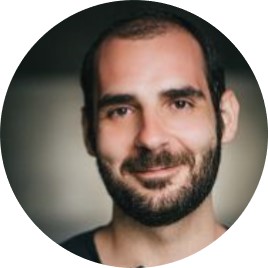 Senior Scientist, Modelling and Simulation
Key Competences:
Thermomechanical characterization and modelling
Virtual material development
Multiscale simulation
PEM Motion
---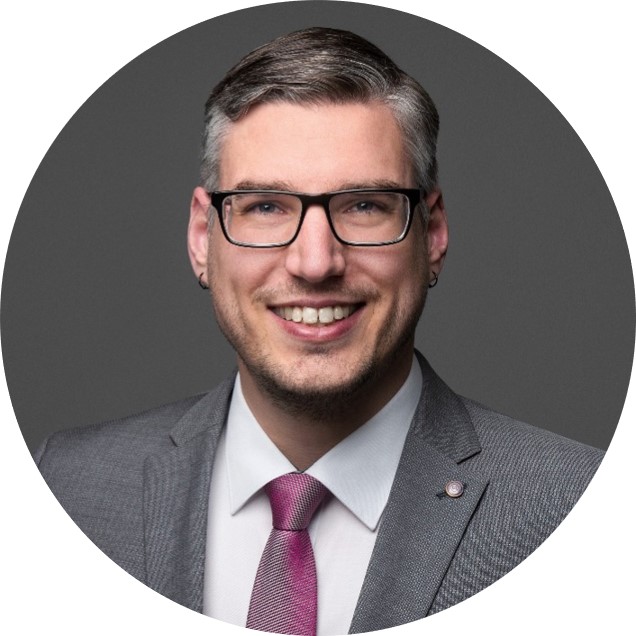 Project Manager Engineering & Validation
Key Competences:
Automotive Battery Engineering and Validation
Norms and Regulations
Testing and Certification